Brochure Websites
Purple Network can design a range of websites, from a simple single webpages to large online databases containing hundreds items. We consult one to one with all our clients and each website is a unique design based on their requirements. All our website are built to be user friendly and search engine friendly.
We can integrate a range of features including content management, ecommerce, email newsletters, photo galleries, slideshows, customer testimonials, videos, maps, store locators, blogs, interactive animations, booking systems... and we can also design and build many more special features.
We pride ourselves on offering honest friendly advice to our clients. Many of our clients are family businesses and community organisations who we have been working with for many years. We will always make the effort to find a the best solution for your business within your budget.
We can visit clients in London, Essex, Cambridgeshire, Suffolk, Norfolk and Kent.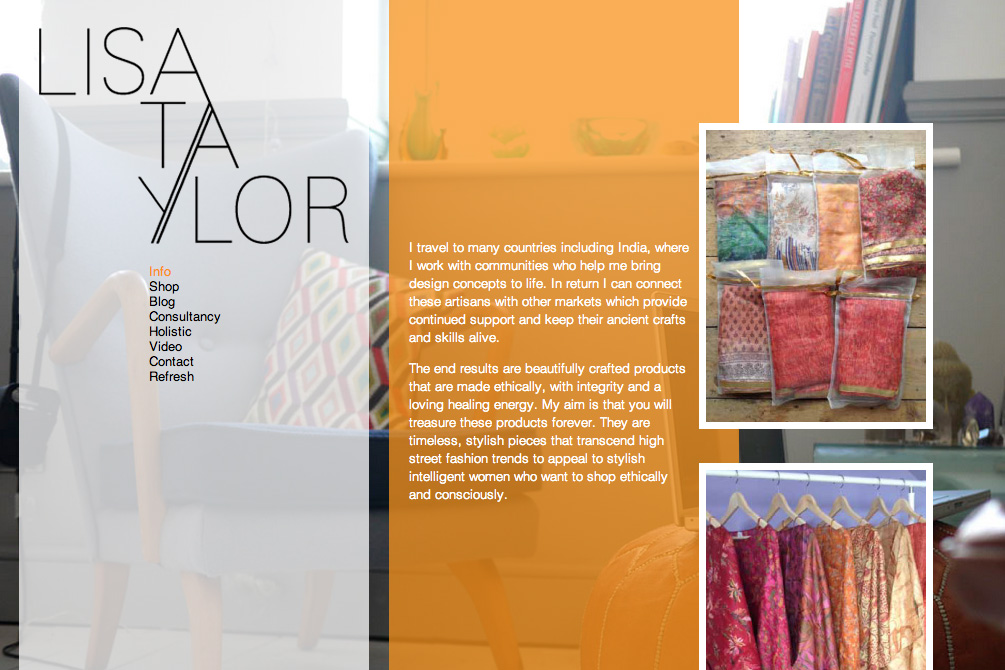 Included

with all new websites
Your name/logo and contact details on every page
Links to Facebook, Twitter, Google+, YouTube, Instgram and other social media
Advice on Search Engine Optimisation and Online Marketing
Submission to Google, Bing, DMOZ and other search engines and directories
Google Analytic or alternative web traffic counter
Testing on Mac, P.C., iPad and iPhone