Portfolio Websites
Professional and affordable online profiles for artists, photographers, designers, musicians, craftsmen, writers and other creative people.
from only £299 + webhosting
Welcome – your best artwork on the front page
About – your CV or Biography or Artist's Statement
Links - to blogs, reviews and more
Contact – your email, telephone number etc.
Gallery - your images arrange into categories
Choose a 'white cube' style fine art portfolio design or create your own design.
Extras available :
Blogs - for posting your latest work
Sell your work - integrate Big Cartel or other online shopping carts
Content Management Systems - update and manage your database of work
Please supply all images, texts and other content on disc by emails. All images must be supplied in .jpg, .gif or .png format and clearly labeled with where you want it to appear on the website. Audio, video and other multi media features can also be integrated, please contact us for more details about technical requirements.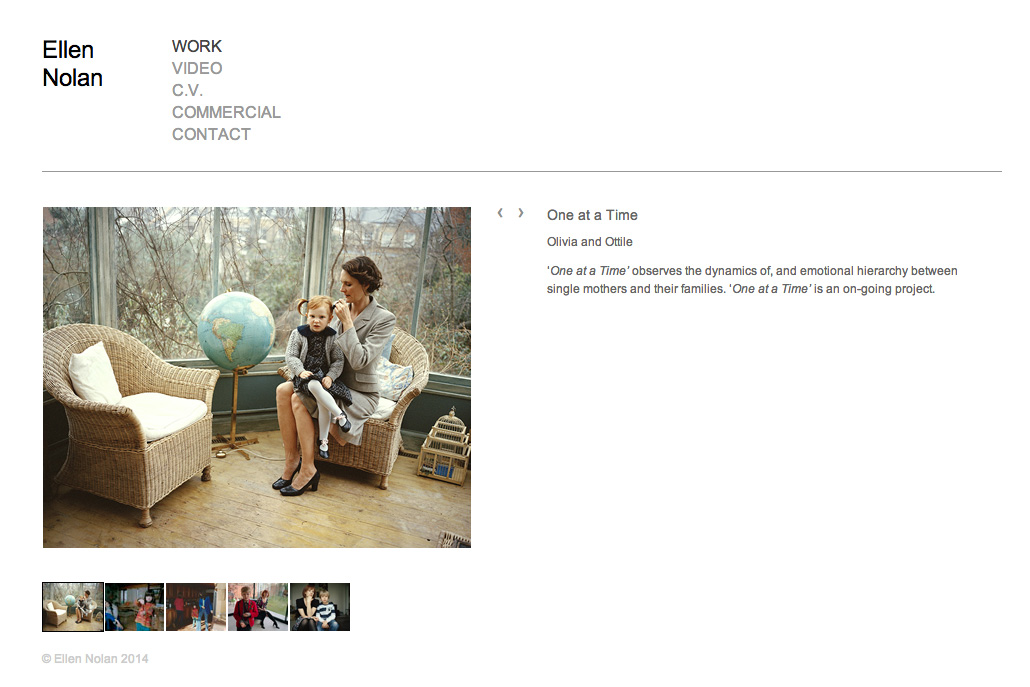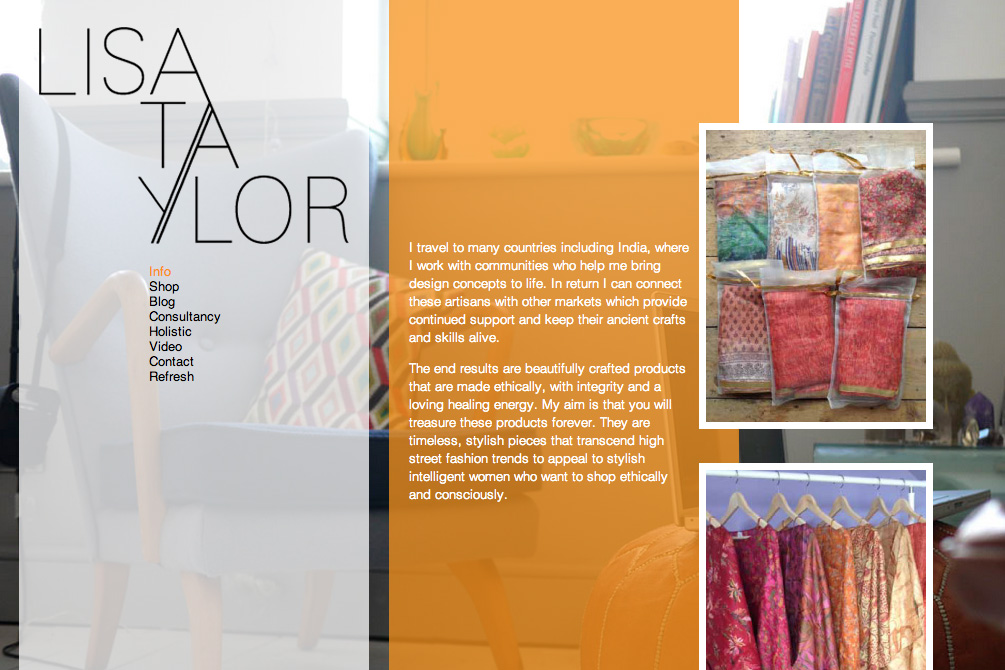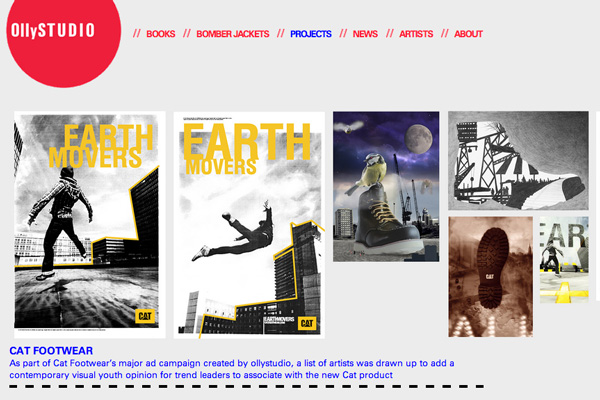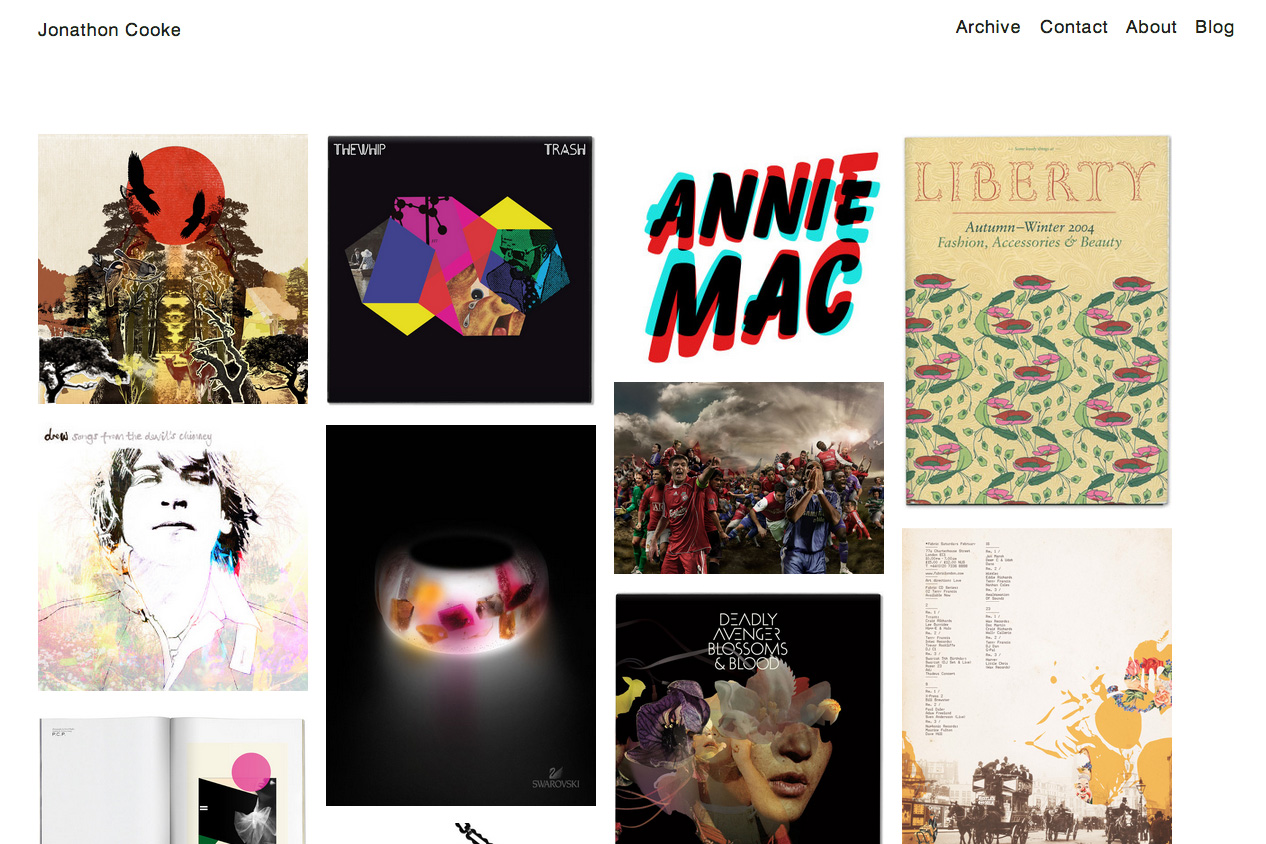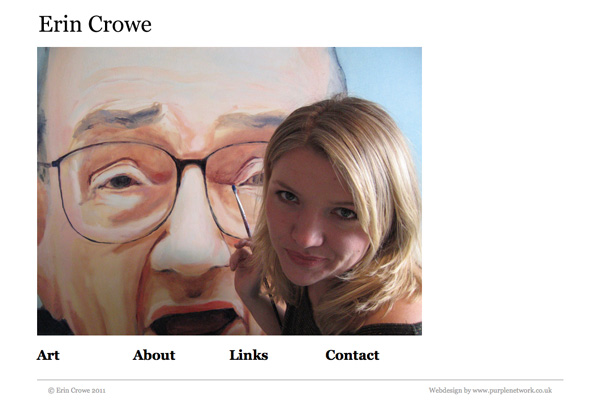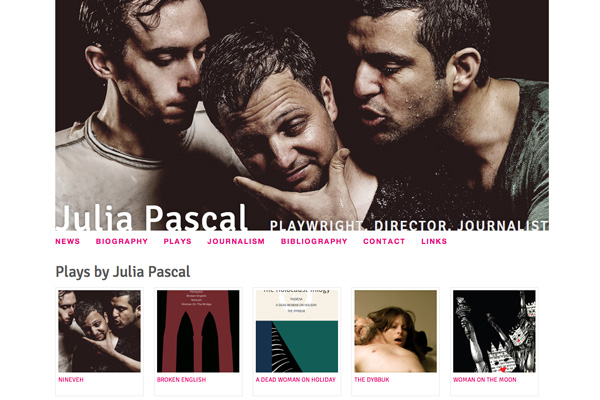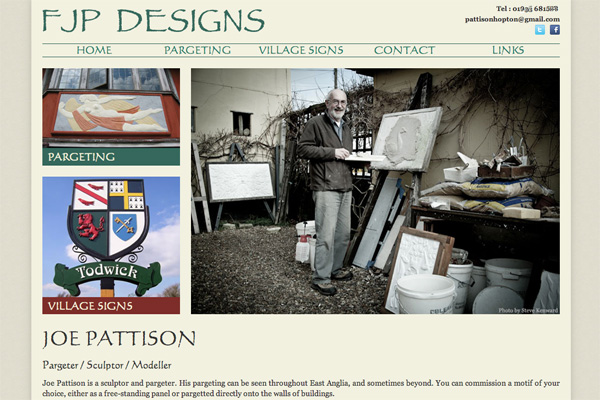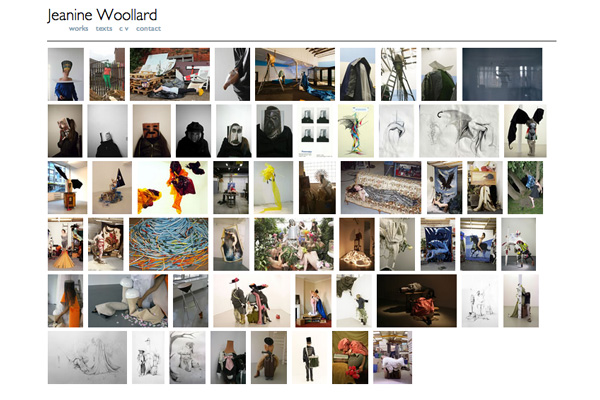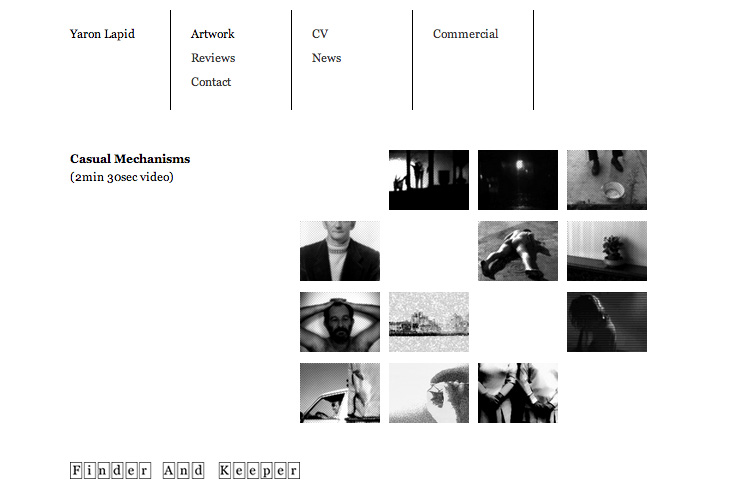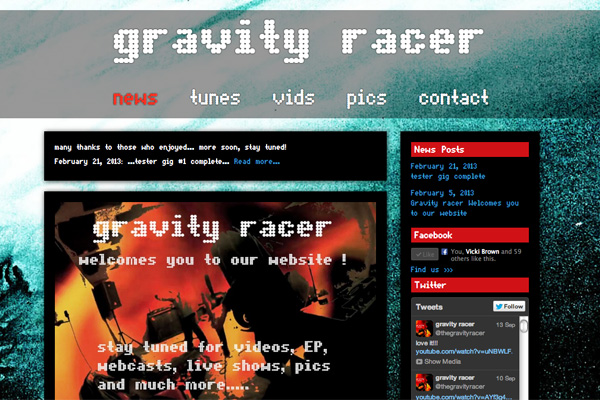 Included

with all new websites
Your name / logo and contact details on every page
Links to Facebook, Twitter, Google+, YouTube, Instgram and other social media
Advice on Search Engine Optimisation and Online Marketing
Submission to Google, Bing, DMOZ and other search engines and directories
Google Analytic or alternative web traffic counter
Testing on Mac, P.C., iPad and iPhone